White Building Materials prides itself on customer satisfaction. What exactly does this mean to us? It means we strive to provide our clients with friendly and fast delivery, prompt pick up of returns and accurate estimating services. Contact us to learn more about how we can help you.
We provide one of the fastest construction material delivery services in town which, along with our policy on prompt return pick ups, gives us an edge over the competition.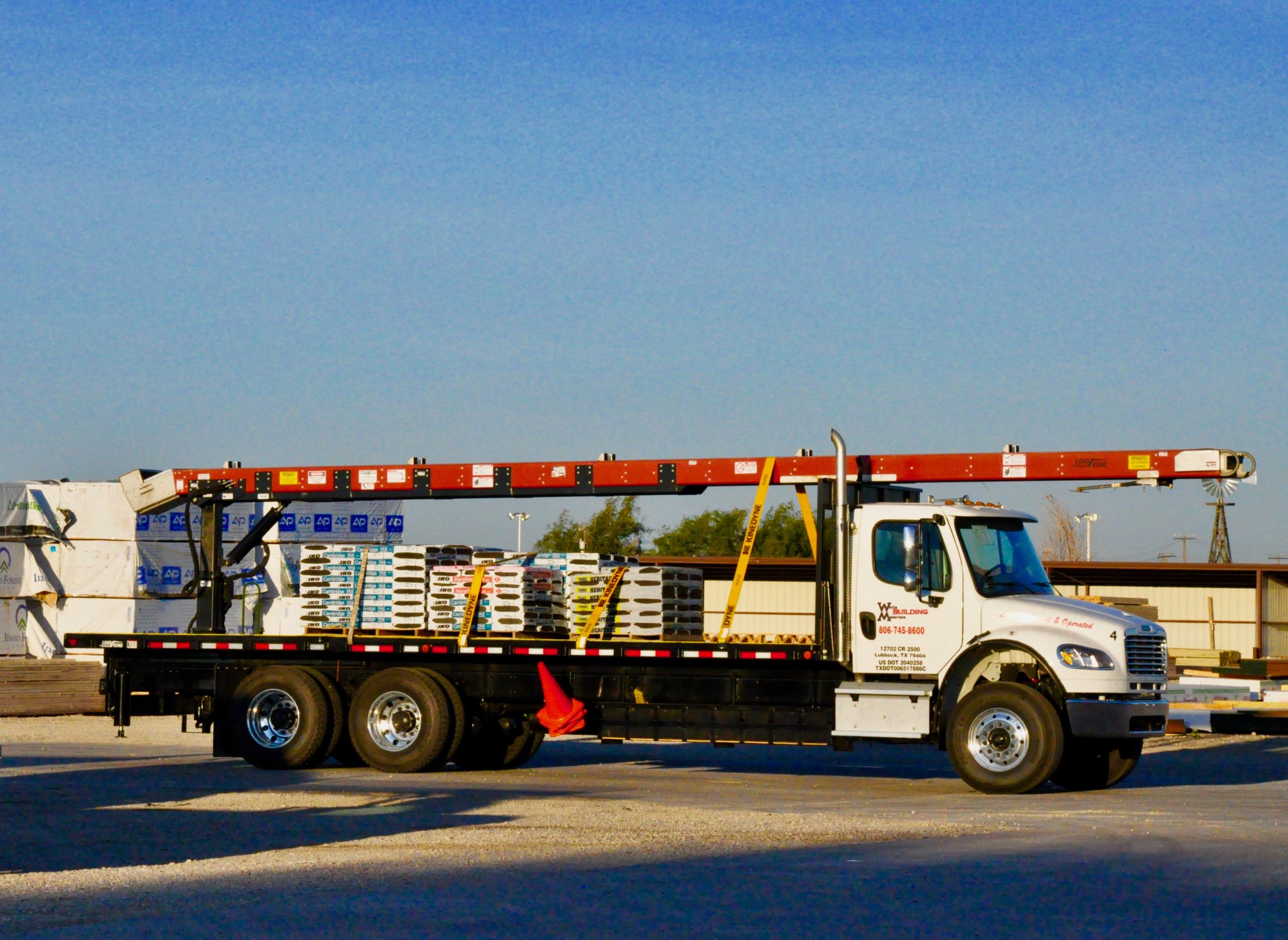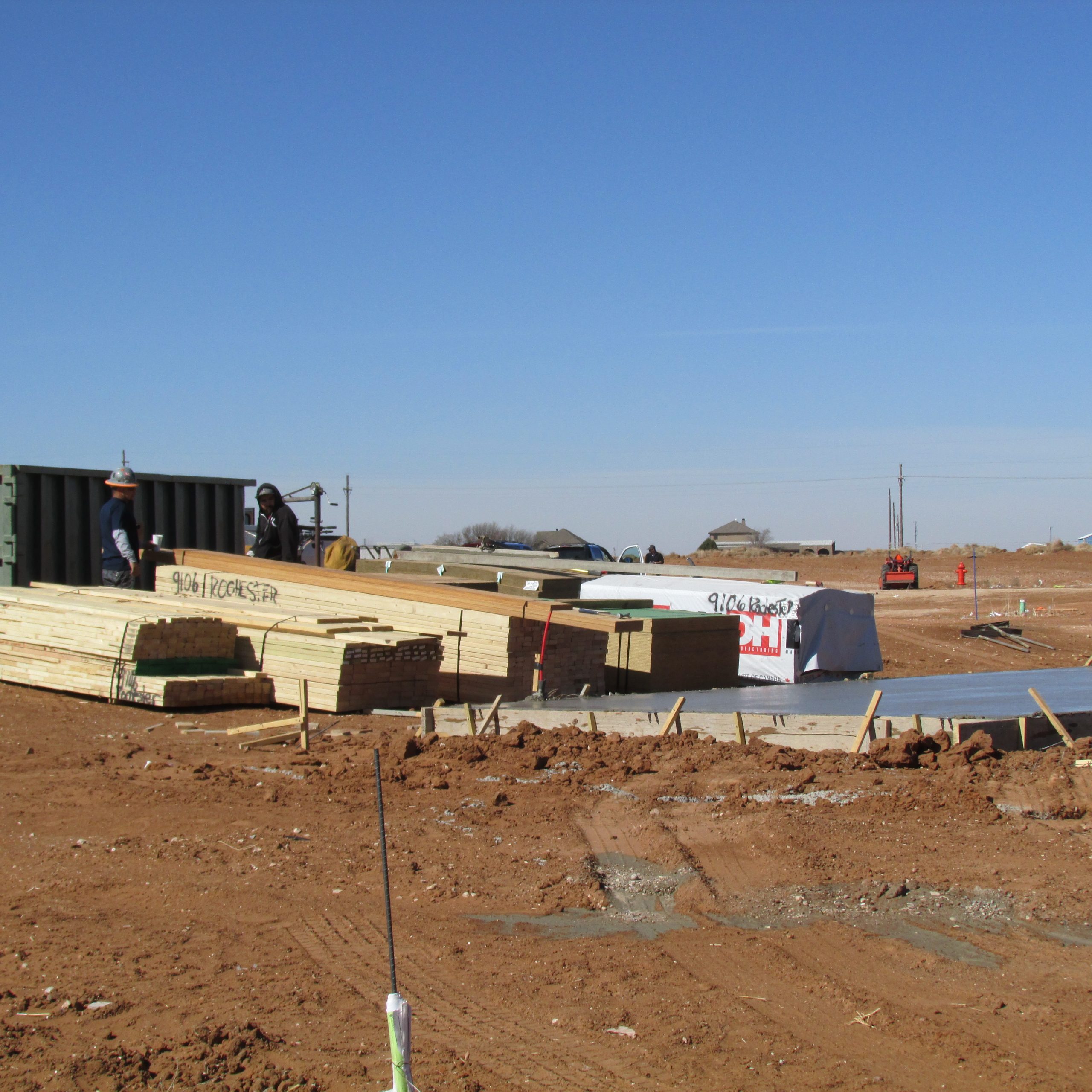 Through the use of estimating software we are able to provide customers with material estimates for lumber, windows, doors, roofing, and drywall.
We have the ability to produce layouts of basements, 2nd story trusses, ceiling joists and beams on a plotter that helps the framer and builder construct the project. This allows the builder to easily meet code with the city building inspection department.
2×4, 2×6, 2×8, 2×10, 2×12 #2 & Better
2×4 & 2×6 precut studs available in finger joint and solid, 8' to 12' lengths
Laminated Veneer lumber (LVL) 9-1/2", 11-7/8", 14", 16", 18″, & 24", in lengths from 12' to 60'
Trim Joist floor trusses 16" depth in 6' to 28' lengths
2×4 & 2×6 #1 MCA treated lumber
Cement Siding by James Hardie
Strand Sidings by LP 5/50 yr warranty.
Simpson-Strongtie Construction Fasteners
Vinyl Windows by Amsco Windows
Clad Wood windows by Windsor, a Woodgrain Company
Interior door units in hardboard, MDF, and wood.
Fiberglass, Exterior Doors by Masonite and Thermatru
Cedar, Redwood, & Douglas Fir Timbers
Housewrap and roof underlayment
Composition Laminated Roof Shingles
Rebar 3/8", 1/2" and 5/8", 6-6-10 remesh
Huber Zip wall panels in 7/16" thickness, 4×8, 4×9, & 4×10
Huber Zip roof panels in 5/8" thickness, 4×8
Huber Advantech floor panels in 3/4″ and 1-1/8" thickness, 4×8 T&G
Rated YP Sheathing Plywoods
OSB, 7/16", 5/8", & ¾" in 4"x8", 4"x9", and 4"x10"
Drywall ½" & 5/8″ – Regular, Fire Code and Mold Resistant
Fire Treated CDX Plywood
Water Treated CDX Plywood
Do you have a question? Give us a Call